News
AFT President Randi Weingarten on July 18 delivered a forceful case for Hillary Clinton, while hailing the 100-year-old union as a vehicle empowering our more than 1.6 million workers at the bargaining table and the ballot box.
more
The AFT, the Florida Education Association, the National Education Association, the Service Employees International Union, and the American Federation of State, County and Municipal Employees are working together to provide support and resources to the Orlando community in the wake of June 12's horrific shooting.
more
The Michigan House of Representatives, ignoring fierce opposition from the Democratic minority, passed a dead-of-night financial aid package for Detroit Public Schools that had been twisted into a partisan screed against Detroit teachers and school employees.
more
In her latest column appearing in the New York Times, AFT President Randi Weingarten writes about the looming teacher shortage our public schools face and how we can address the challenge before it turns into a crisis.
more
In her most recent column appearing in the New York Times, AFT President Randi Weingarten talks about the need for our country to return to the kind of thoughtful yet passionate discourse and engagement in civic life that's been far too rare lately.
more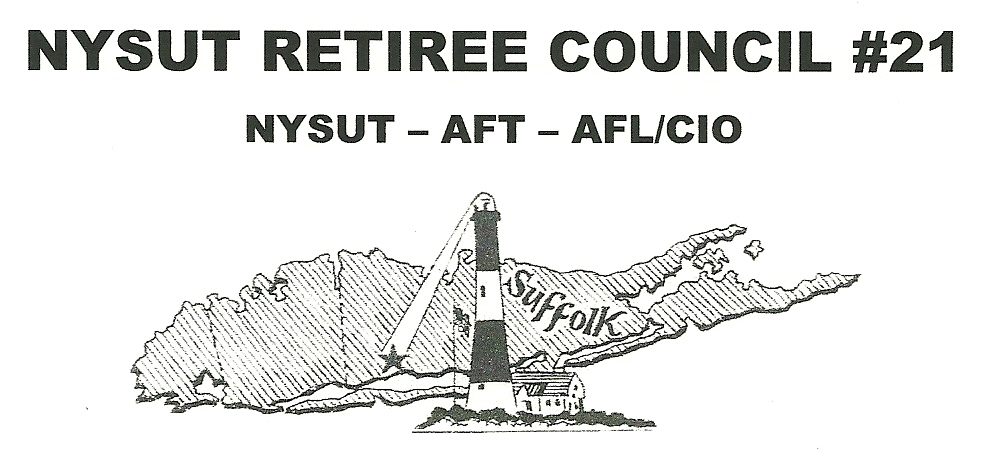 Share My Lesson, the fastest-growing free, digital collection of lesson plans and other support materials for educators, has gone through a best-in-class upgrade.
more
AFT President Randi Weingarten told Senate lawmakers that the Every Student Succeeds Act enacted by Congress in December "gives us the opportunity for the reset needed to move from a test-and-sanction environment to one of support and improvement " in public schools, but that "states will need time to get it done and get it right."
more
Neighborhood by neighborhood, building by building, AFT members joined with parents, students and the community in 30 cities across the nation on Feb. 17 to hold an estimated 800 school "walk-ins"— bringing national attention to challenges facing public education and, equally important, to the community-generated, community-backed solutions and supports that could transform every public school into a building that every child deserves.
more
Pages