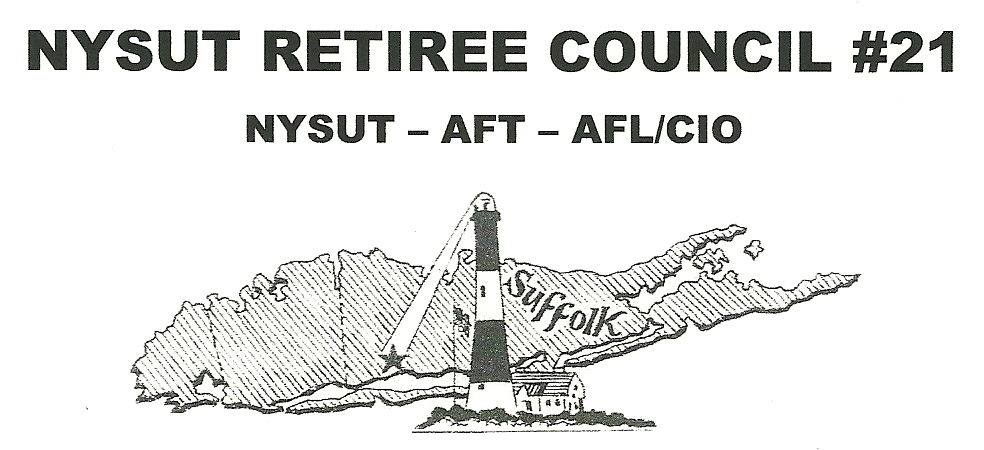 Welcome to Retiree Council 21's Web Page. You will find information about our Council, its chapters, and activities.
In addition, we have included links to useful web sites and a listing of important phone numbers.
We hope you find the site informative and enjoyable!
Have a question about this web site?
Contact webmasterrc21@gmail.com